Immersive Storytelling
Experience the immersive story of 1530 Bruges trading routes.
Explore Historical locations
Walk around famous locations in medieval Bruges.
Educational entertainment
Learn about the Historical location in the trading routes.
Interactivity
Leap motion hand tracking (Rift) and interactive objects (Vive).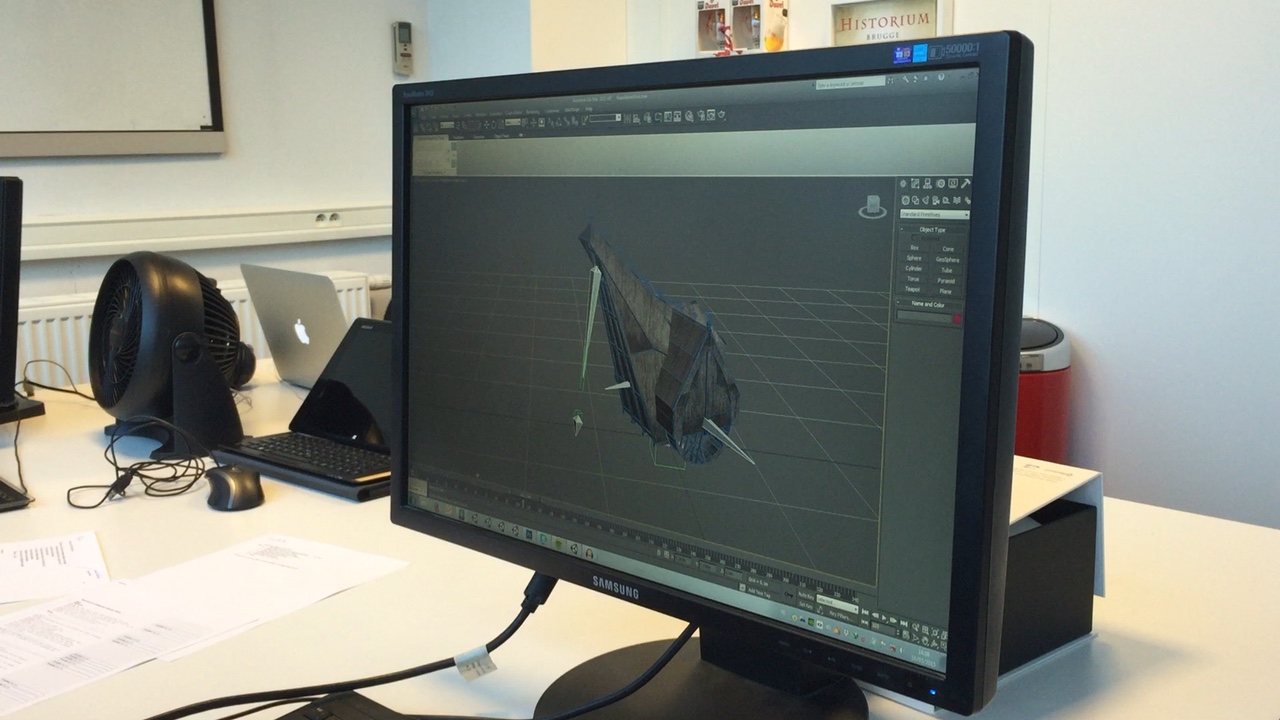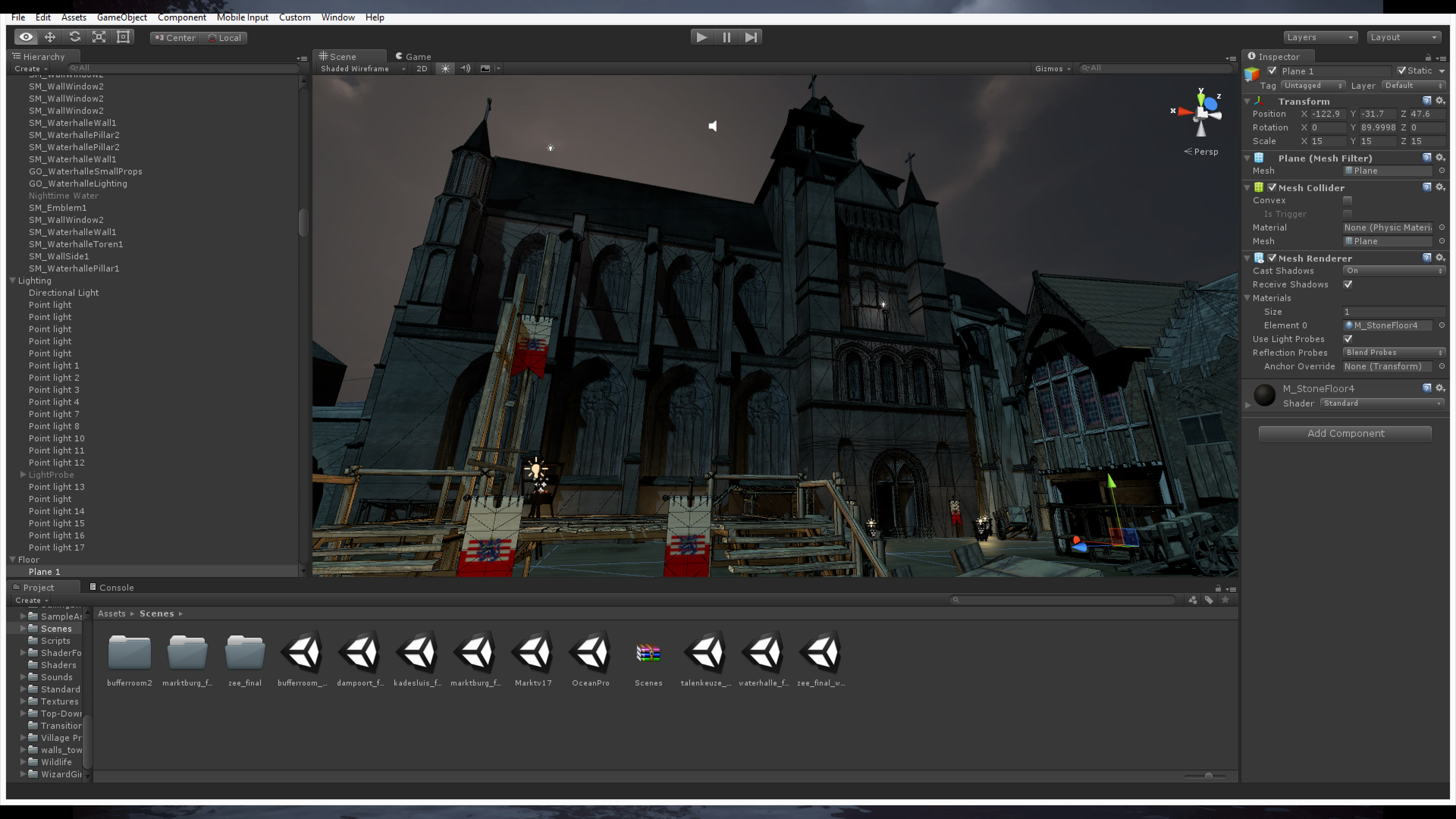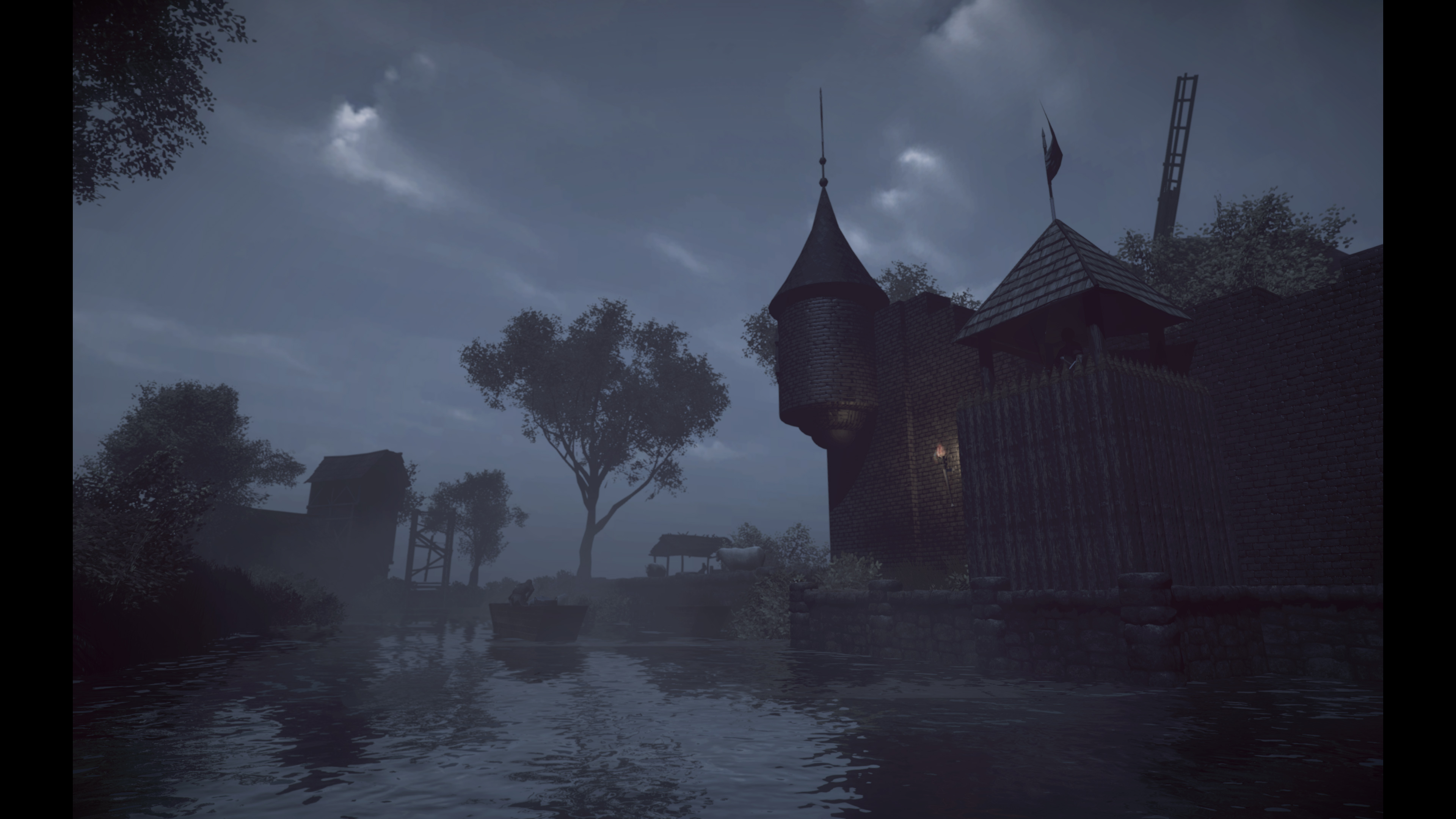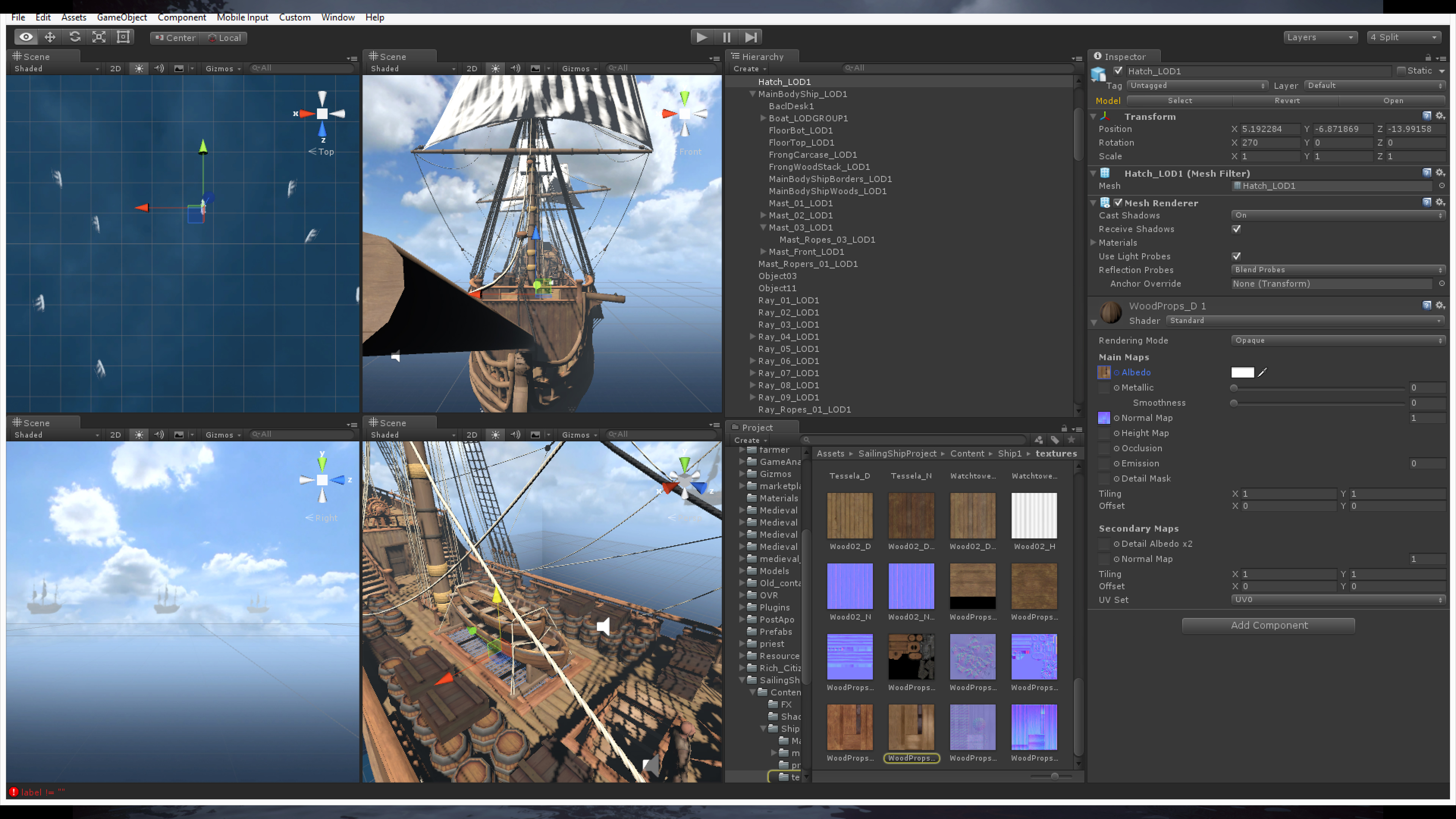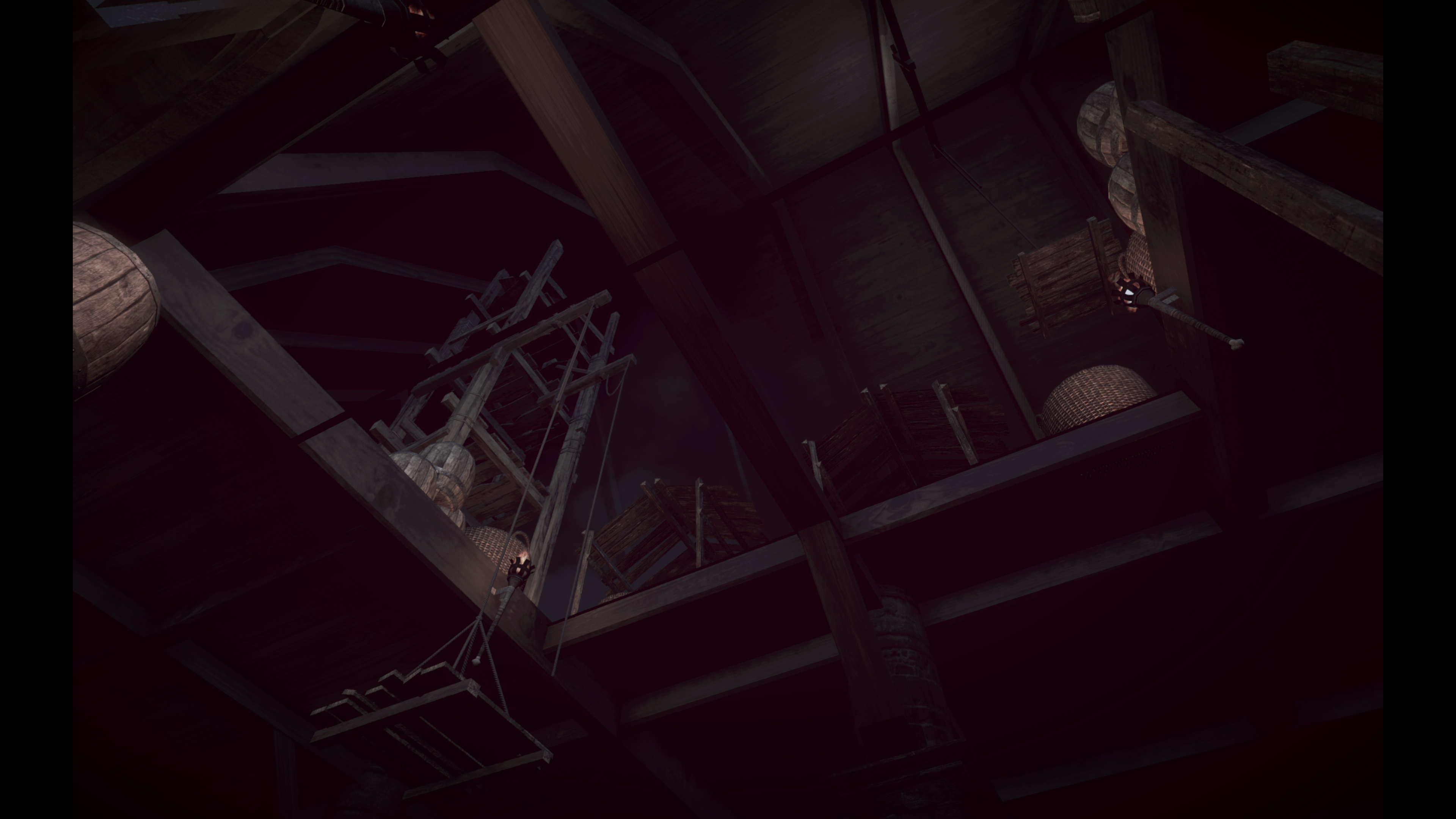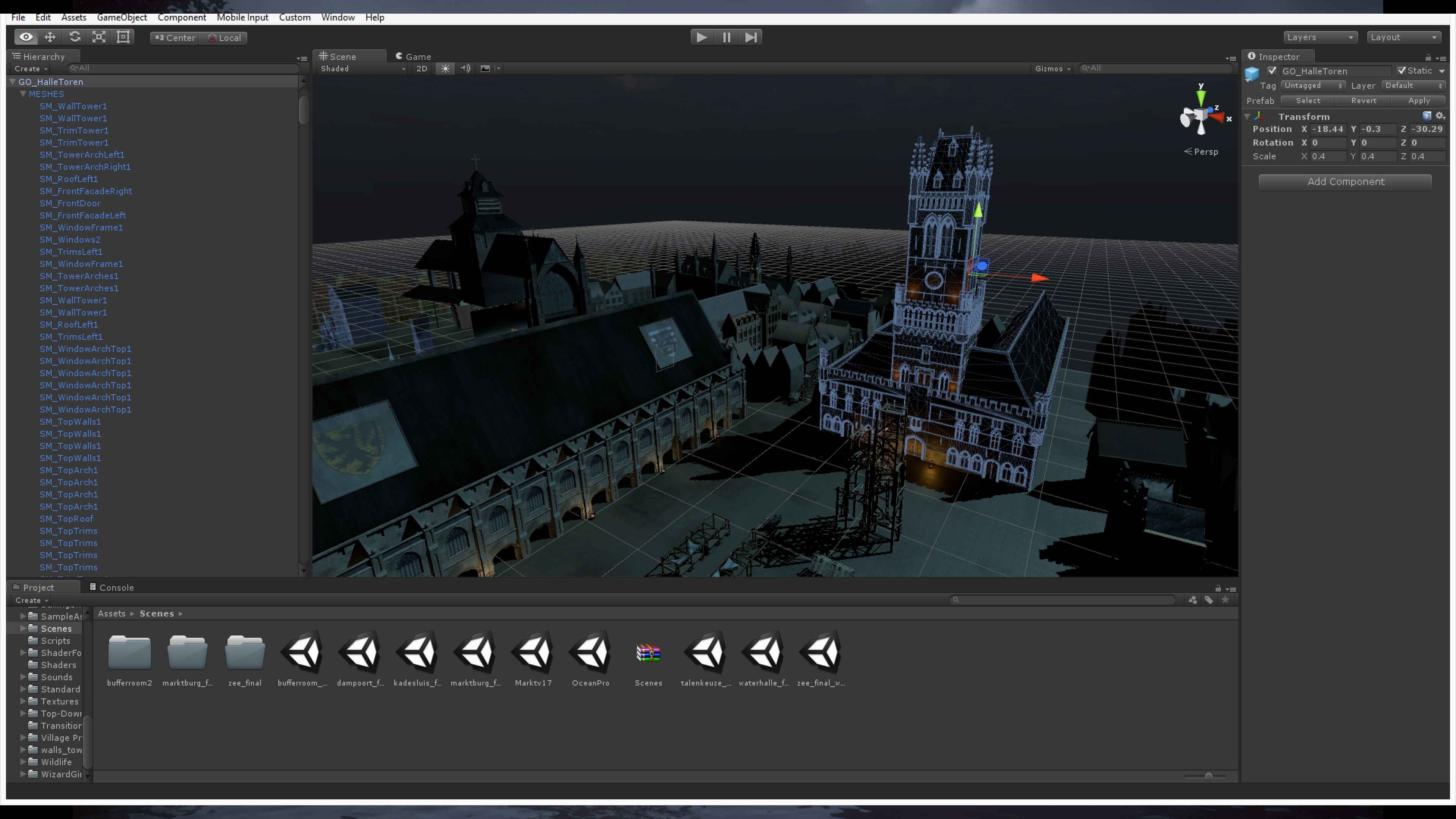 Behind the scenes – Developer FAQ
How did you research and design the 3D environments that appear in the app?
For the R&D, we could count on the vast knowledge of the Historium team. We received about 10 gigabyte R&D material including old city plans, photos, textures, city archives, etc… Also, we were put in contact with two official Bruges historians to ask questions about details like "the type of windows", "type of trees", etc… But the most valuable asset was an ultra-hires scan from the map made by Marcus Gerardus, a Flemish printmaker and painter from 1562. The amount of detail and accuracy on the map is truly remarkable. It was a big help to see how the buildings where placed and how the city planning was 600 years ago. Also very interesting to see how much of the city has remained the same after so many years. If you take the Marcus Gerardus map from 1562, you can still navigate through Bruges with utmost accuracy.